Agent Reputation believes that One of the most important functions a real estate website must do, is convert traffic to leads.
Our real estate websites are containers with conversion technology built in. We strongly believe Realtors® and Brokerages
should OWN their websites outright so that
an online history can be built with branding that you OWN. The majority
of real estate agent websites today are rented. Why rent when you can own?
We Have A Number Of Options
1. Semi-custom Agent Evolution WordPress websites
2. Semi-custom and full custom WordPress websites
3. If you own a WordPress website, we can host, optimize, and manage it for you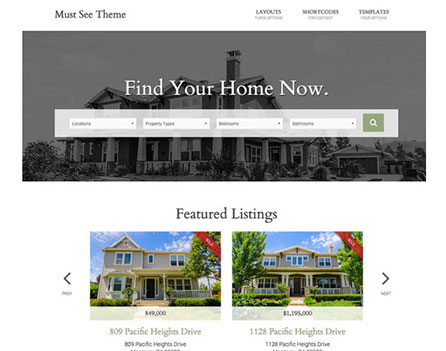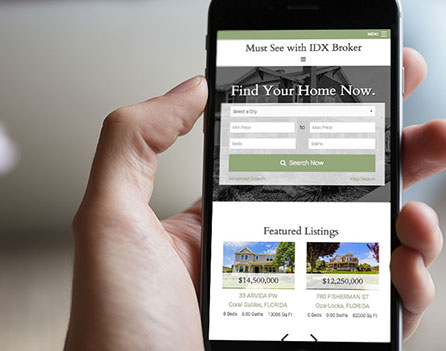 Customized Agent Evolution Themes
View Designs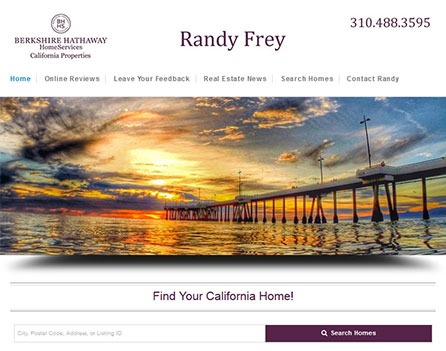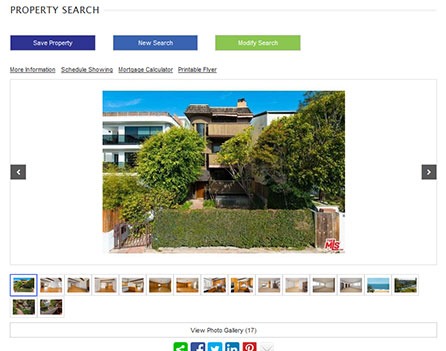 Customized Agent Reputation Themes
View Designs
Real estate website design is a method of building dynamic containers with conversion technology. Realtor websites in and of themselves don't generate real estate leads. Having a good call to action on your website generates leads, as long as the website is getting enough traffic. However, you must start with a container (website) that you own.
Whether you are a single agent, team, or brokerage, we recommend that you own your own website, and that it sits on the WordPress platform. WordPress makes it easy to manage and to update your website once the build process is complete.
WordPress started out as a blogging platform, but that was many years ago. WordPress is still great for blogging, but it has evolved into an easy to use content management system. This means that you can use WordPress to manage your featured listings, team bios, MLS listings, communities, and so much more!
We provide custom WordPress websites specifically for the real estate industry. We add the latest technology, widgets, and plugins that have been developed for Realtors to help generate more leads to all of our themes.
WordPress is a very search engine friendly platform. Matt Cutts of Google says, "WordPress automatically solves a ton of SEO issues." We add the Yoast SEO plugin to all our designs to help you with your website rankings.
We can integrate our reputation technology into all our designs to help you generate more reviews, and develop a 5 star online reputation.
We employ third-party technology from development partners like IDX Broker and eMerge. We are also development partners with Agent Evolution, and can customize all of their themes, and other WordPress themes as well.
We have also extended our real estate website offerings to include single property websites, and real estate video websites, all build on the WordPress platform.
If you are too busy to manage your website yourself, we can train one of your staff. Also available is our website management services which include, adding new listings, team members, content, maintenance, and other updates on the WordPress platform.
If you questions about our web design, or management services, please contact us for more information. You can also schedule a free evaluation of your current website by clicking here.